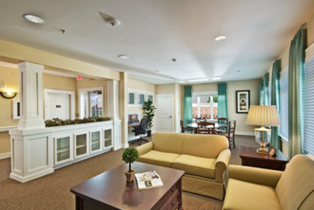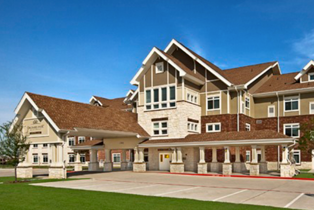 Design Services To The Senior Living Industry
TLC Contract Group provides interior design and purchasing services to assisted living center facilities across the United States. Backed with over 500 lines and superior customer service, TLC creates comfortable surroundings that fit the unique needs of assisted living, memory care, and rest home construction. For twenty years, TLC has serviced commercial design needs from their headquarters in Dallas, TX. As a single source provider, TLC understands the full life-cycle of commercial development. From initial consultation and budget planning to logistics and site installation, TLC Contract Group is your partner in creating livable spaces for the senior population.
Schematic & Conceptual Design
Space Planning
Value Engineering
Complete Project Coordination
Receiving and Warehousing
Interior Design
Selection and Specification of Interior Finishes
Site Visits
Exterior Color and Finish Selections
TLC Contract Group works with developers, architects, and designers in delivering high quality senior living facilities. We've functioned as the principal designers, as the purchasing agent, and as design consultants at all phases of construction. Whether your project is in the conceptual stages, or if challenges require a new direction in design, we employ a staff capable of delivering your project on time and on budget.
Download a brochure on our Assisted Living.