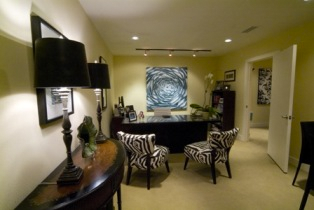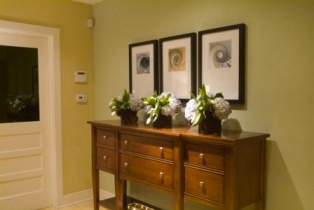 About Us
TLC Contract Group specializes in commercial, medical, and hospitality interior and exterior finish-out, furnishings and fixtures. With the ability to purchase items directly from leading global manufacturers, The TLC Contract Group passes outstanding savings on to its customers and clients.
Whether fabrics and furnishings from the world's best known companies or exclusive items custom manufactured for the client's specific needs, TLC Contract Group constantly strives for the ultimate in quality and affordability.
The TLC Contract Group warehouse is located in Dallas, Texas. All goods can be shipped directly into our warehouse or, pending receiving capabilities, direct to our client's site. TLC Contract Group is dedicated to quality, customer service, and affordability.